KUNO ENGELS Vertriebs-GmbH
Hauptstrasse 42
D-42799 Leichlingen
Phone.: +49 (0)2174 / 7900-0
Fax.: +49 (0)2174 / 7900-10
E-Mail:
info@kunoengels.eu
Economical and Convenient Temperature Control
for ENGELS Electric Air Heaters in Heating, Air Condition
and Ventilating Systems
ENGELTHERM®
- temperature control units with electronic design as room or
duct temperature regulator for 1 to 8-staged control.
With the smallest temperature deviations for individual room control.
Energy saving, convenient, practical, universal.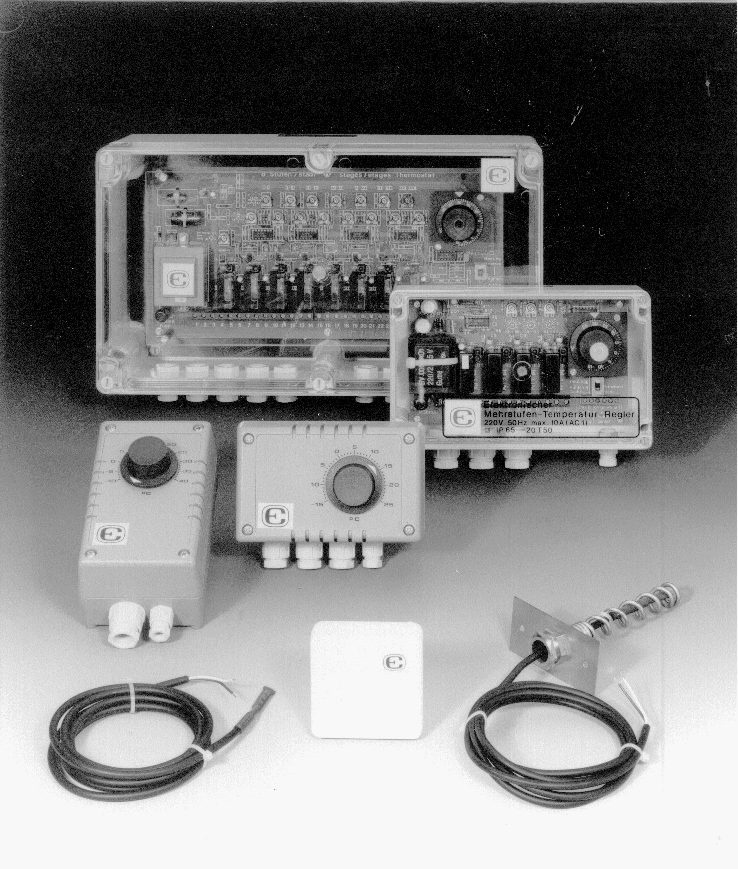 Combination of control system and electric air heater.
For constant air supply temperature control in combination with DDC-controllers
and external input control signal 0 – 10 V DC.
All Control Systems ETDL are mounted at the specific air heater for direct elec-
trical connection on site.
The controller pulses the full load on/off and utilises time-proportional control.
NEW - up to 25 kW (enhancement of output by combination as Master / Slave).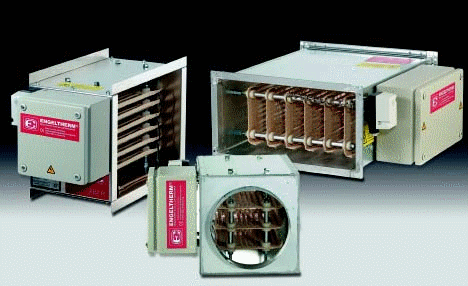 Precise constant air supply temperature control in combination with electric air heaters.
All Control Cabinets TRS are completely equipped for direct electrical connection on site.
Professional solution up to 60 kW.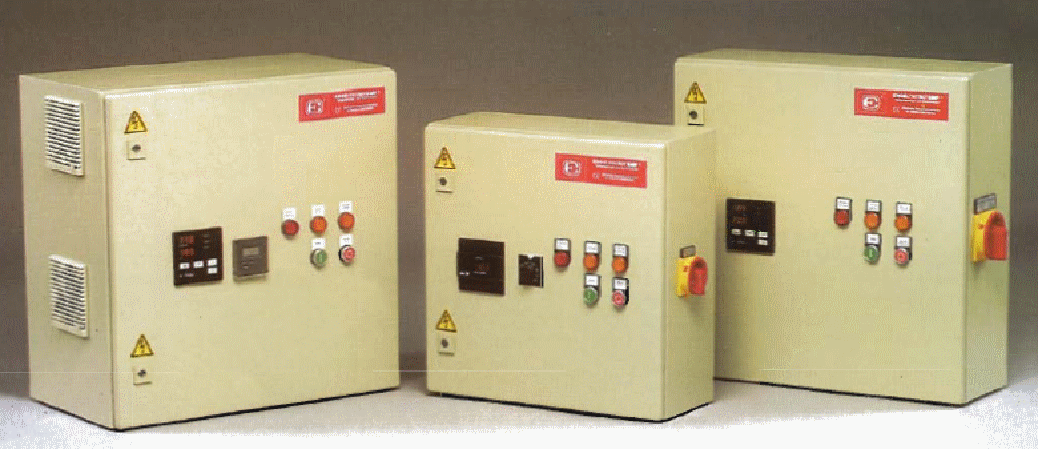 Electric heating with correct temperature-dependent control provides ideal thermal comfort
and precise attainment of desired values, even when personal requirements and economical
factors come foremost.